The Accor Leisure Workshop 2023, held in Vienna, Austria, was a dynamic and exciting event for the representatives of Accor Hotels and tour agencies from...
Real estate videos are becoming an essential tool for real estate agents and property sellers. These videos can be used to showcase properties in a...
We'd received one of the most interesting assignments this year from the Germany-based IBC Solar Energy to document the construction of the biggest solar park...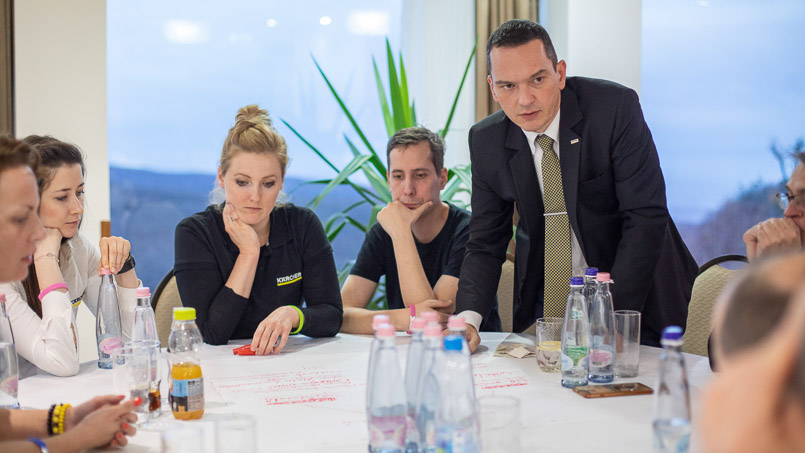 This time I worked for Kärcher Hungária Ltd. on the occasion of corporate team building in Residence Ózon Wellness Hotel in Hungary which is located...